Homeowners who want to sell their homes and move this year will never want to leave their properties on the market for too long. That is why you must do all that is possible to ensure that clients who come to see the house are taken aback from the moment they pull into the driveway.
With that in mind, there are a few blunders and missteps that no seller should make this year if they desire a rapid sale. You can read the post below to make sure you don't miss anything important and to give yourself the best opportunity of receiving a reasonable offer for your home.
Disclaimer: All images belong to luxurybuildingghana on instagram.
Reasons why your property isn't selling
Not thoroughly cleaning the house
Nobody will offer a reasonable price for a new home if they view a filthy or messy property. With that in mind, it's a good idea to enlist the help of the entire family to clean the house. Before scheduling viewings, make sure to clean up any dust, filth, or ugly stains. This should raise the likelihood of someone becoming impressed with the house and making a suitable acquisition offer.
Of course, you may profit from the experience of professionals from time to time, so there's no harm in contacting a local house cleaning company.
All you have to do now is conduct market research and price your home appropriately. Those who have unrealistic expectations for the sale will be disappointed if their home is still on the market after six months. If you're stuck, ask your real estate agent for their advice on the asking price. They are the most qualified to give advice.
Odors in the home
Smelly odors from your family's pets are the last thing any potential buyer wants to encounter. That is why it is critical that you do everything necessary to eliminate those offensive odors and maintain a fresh and pleasant environment in your house.
If you currently own a dog, there's a good possibility you've developed an immunity to the odor that animal creates. People that come to look at your property, on the other hand, are unlikely to have the same superpower. As a result, you need at the very least call carpet cleaning professionals. You should also wash any curtains and have your furniture cleaned.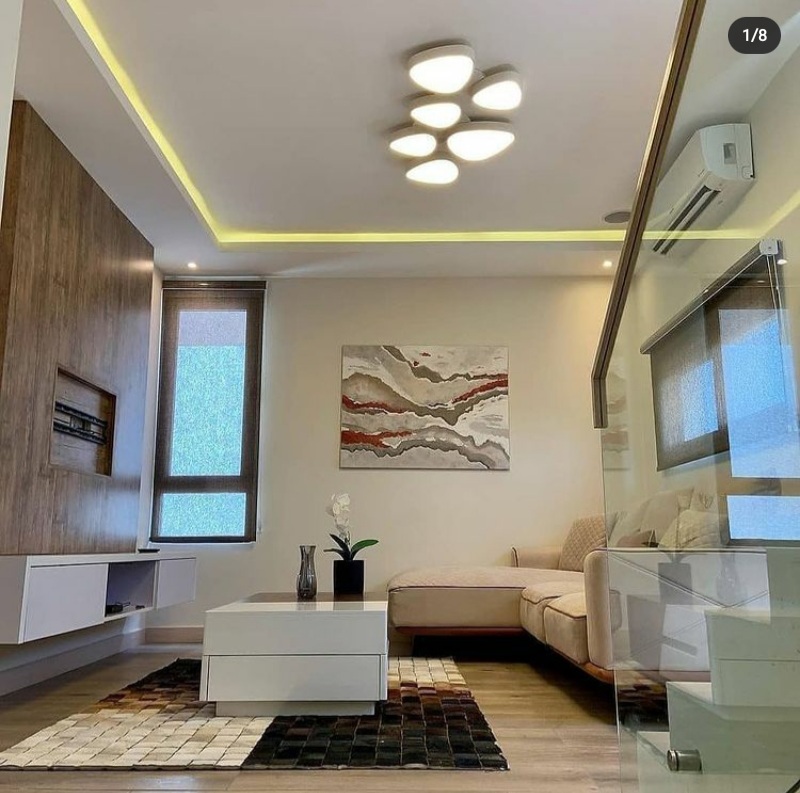 Related Posts
Not getting rid of family photos
When visitors come to see your home, they must visualize themselves and their family living there. You must work diligently to ensure that you do not erect any impediments in their path that would prohibit them from doing so. Taking down any photos of your family and replacing them with fresh art prints is always a good idea.
Buyers will find it far more difficult to visualize their loved ones in the house if your children are plastered all over the walls. So, get rid of anything sentimental to you and your family, and store it until the sale is completed.