How to define curls on 4C natural hair is something that many people struggle with, due to this, most women with curly hair either straighten or perm their hair. But there are so many different ways to be able to define and rock your natural curls.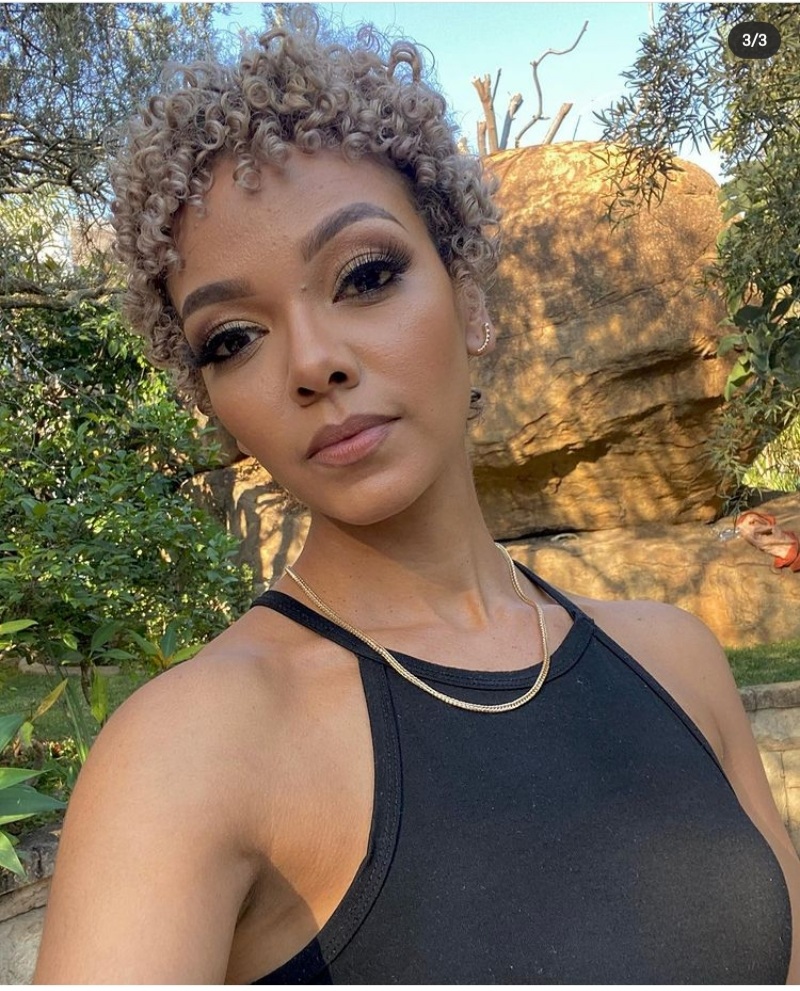 Easy tips to define curls on 4c natural hair
Wash and deep condition your hair
Before you define your curls, it is important to start with a clean hair with no residues from hair oils, moisturizers, or any hair products you have used. So thoroughly wash your hair with shampoo.
Once your hair is well washed, it is time to deep condition your hair. Deep conditioning helps to soften the hair strands making it easy to define. Yes, you can also use a leave-in conditioner but deep conditioner is really the best for 4c natural hair.
So section your hair and apply the deep conditioner to your hair, run your fingers through your hair to make sure the deep conditioner reaches every strand. Once you are done, cover your hair with a cling film for about 15 to 20 minutes and then thoroughly wash you hair again.
Define your curls
The most important part of curl definition is using the right product. You can use hair gels, hair butter or curling creams for curl definitioning.
To do this, section your hair into smaller parts and apply a generous amount of the curling cream into the hair. Make sure to do this on damp hair so don't wait for your hair to completely dry before. If the hair starts to get dry, you can sprinkle some water on the hair with spray bottle to make it damp for definition.
Evenly apply the curling cream to your hair. Starting at the back of your head, move in parts toward the front while applying a small bit of curl cream to each section as you go. When you are done, leave it in for a few minutes and see the curling cream work its magic.
See below for some lovely photo inspirations of women with well-defined curls.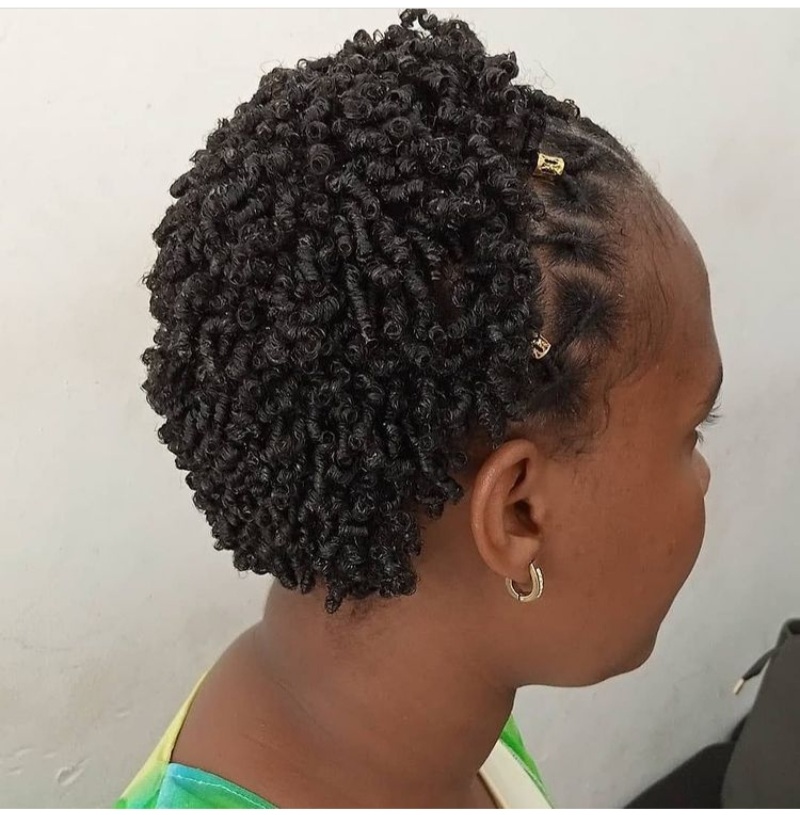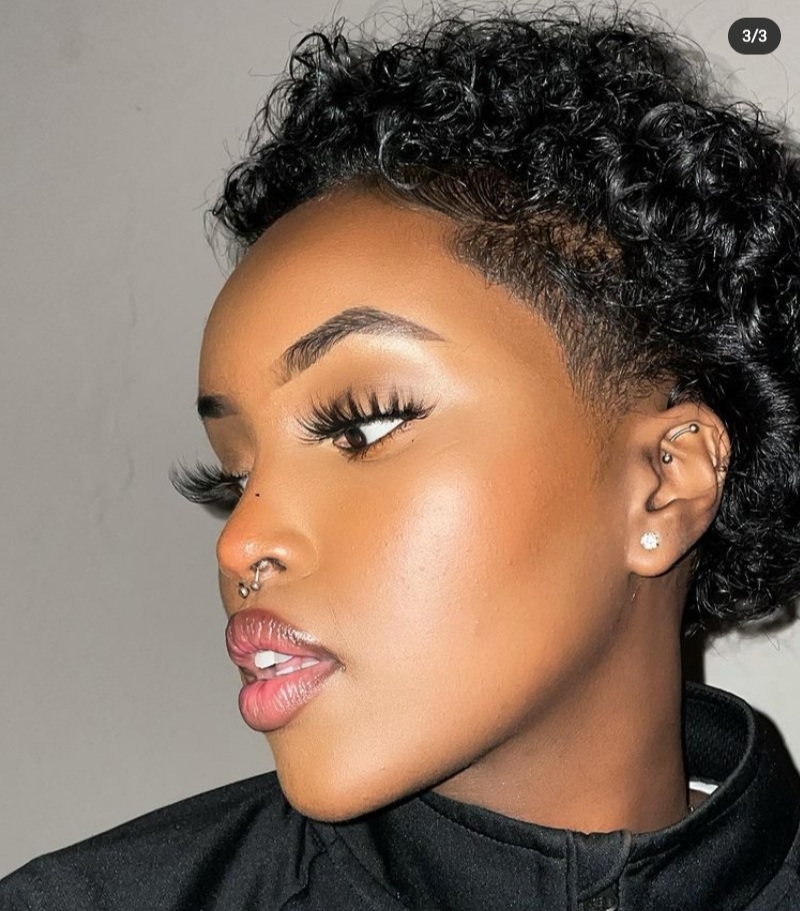 Related Posts